Join us at the 6th International Conference on Renewable Energy Sources and Energy Efficiency in Nicosia, Cyprus, on Nov 1-2, 2018, where this GOFLEX paper will be submitted.
Scholars of the FOSS Research Centre for Sustainable Energy at the University of Cyprus and the Electricity Authority of Cyprus offer first-hand insights on the flexibility-trading solutions for the cost-effective use of demand response schemes. Scenarios include a microgrid at the campus of University of Cyprus and single prosumers connected to the distribution grid having a Balancing Responsible Party (BRP)/Aggregator as intermediate, while creating profitable business models for both the prosumers and Distribution System Operator (DSO).
Read the
paper
for learning about the conceptual architecture and developed business model methodology of GOFLEX along promising examples from the trial sites in Cyprus, zooming in on providing the appropriate business environment for trading flexibility services as well as analysing the costs and benefits for both scenarios.

As this groundwork has been successfully completed, the validation of the business models is now initiated, testing technological solutions developed within the GOFLEX EU project in real environments. For example, a university campus will be transformed into an enabled microgrid capable of minimizing the energy costs through effective use of the self-consumption scheme.

Find more information about the conference
here
.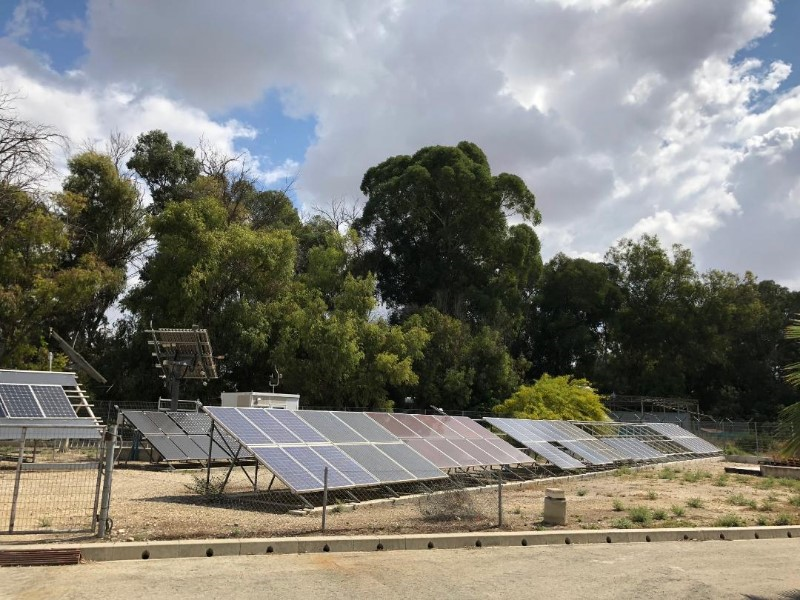 Installations at one of the trial sites