Brussels, Belgium: GOFLEX officially joined the Working Groups of Bridge, the joint Horizon 2020 initiative for Smart Grid and Storage projects.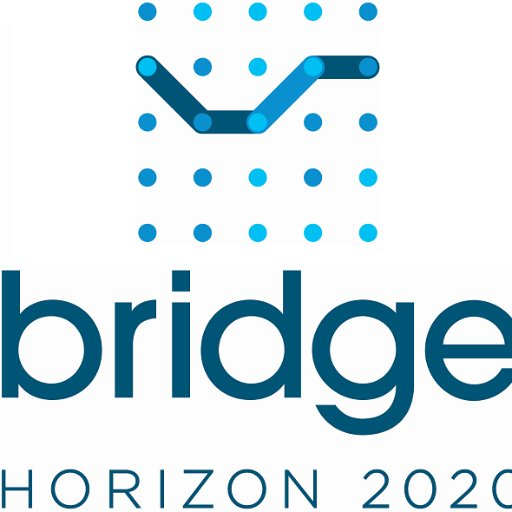 The Bridge initiative was founded as a cooperation group for Smart Grids and Storage projects funded under the European Union's funding programme Horizon 2020.
The Bridge initiative consists of four topical Working Groups on:
Customer Engagement
Business Models
Regulation
Data Management
At the Working Group meeting in January 2017, members of the GOFLEX team officially joined the Bridge Working Groups meetings for the first time. In 2017, the four working groups are focusing on analysing the European Commission's Clean Energy Deal for All Europeans package ("winter package"), which was delivered in November 2016.