The citizens of Wunsiedel design new business models together with their utility and GOFLEX partner SWW
GOFLEX project trial partner and utility SWW invited 50 citizens of the Wunsiedel county to develop initial ideas for new business models in a decentralised energy system. In a Design Thinking Process moderated by B.A.U.M. Consult the participants interviewed each other to articulate their needs and wishes, formulated initial ideas and as teams developed them into prototypes made of LEGO blocks and craft stuff.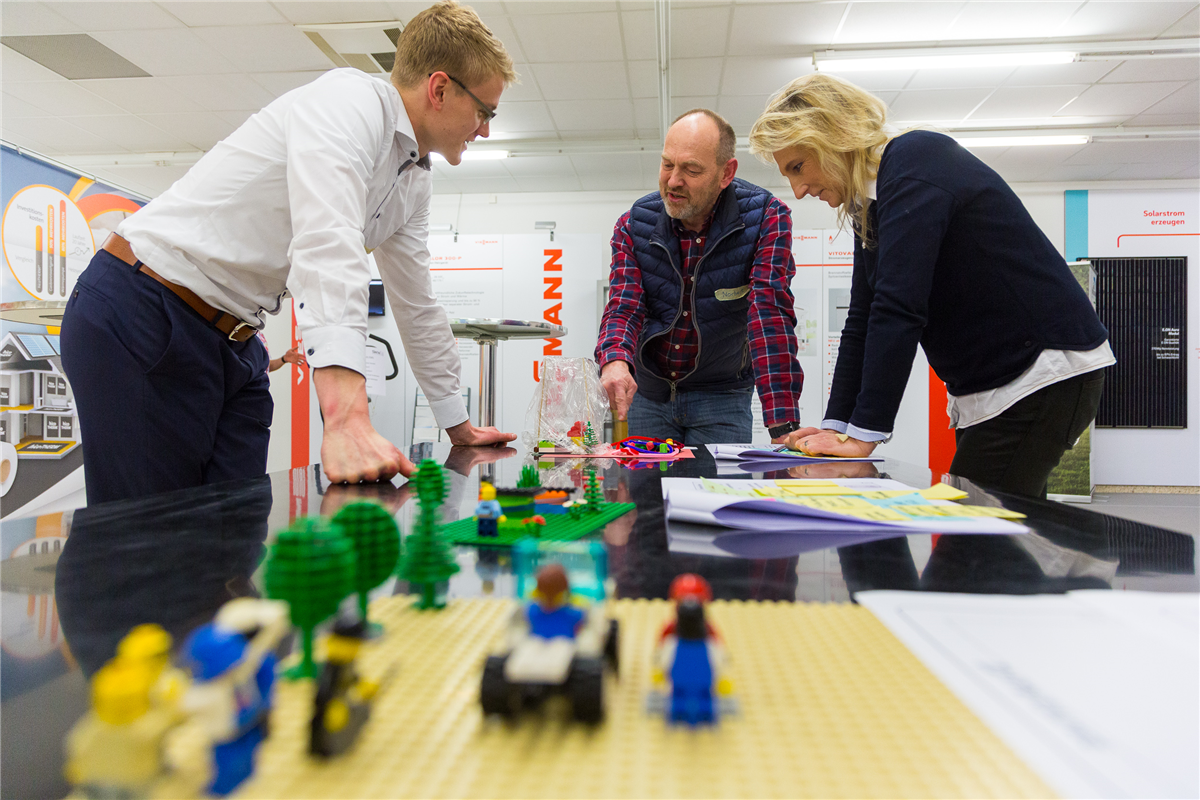 The teams presented innovative solutions, e.g. charging E-cars on light posts, energy communities with shared use of storage and prosumer concepts that include waste management and decentralised gas production.
In a next step SWW will use these ideas to develop the business models that will be tested in their trial site.